How to Nail 2 of the top Interiors Trends of 2018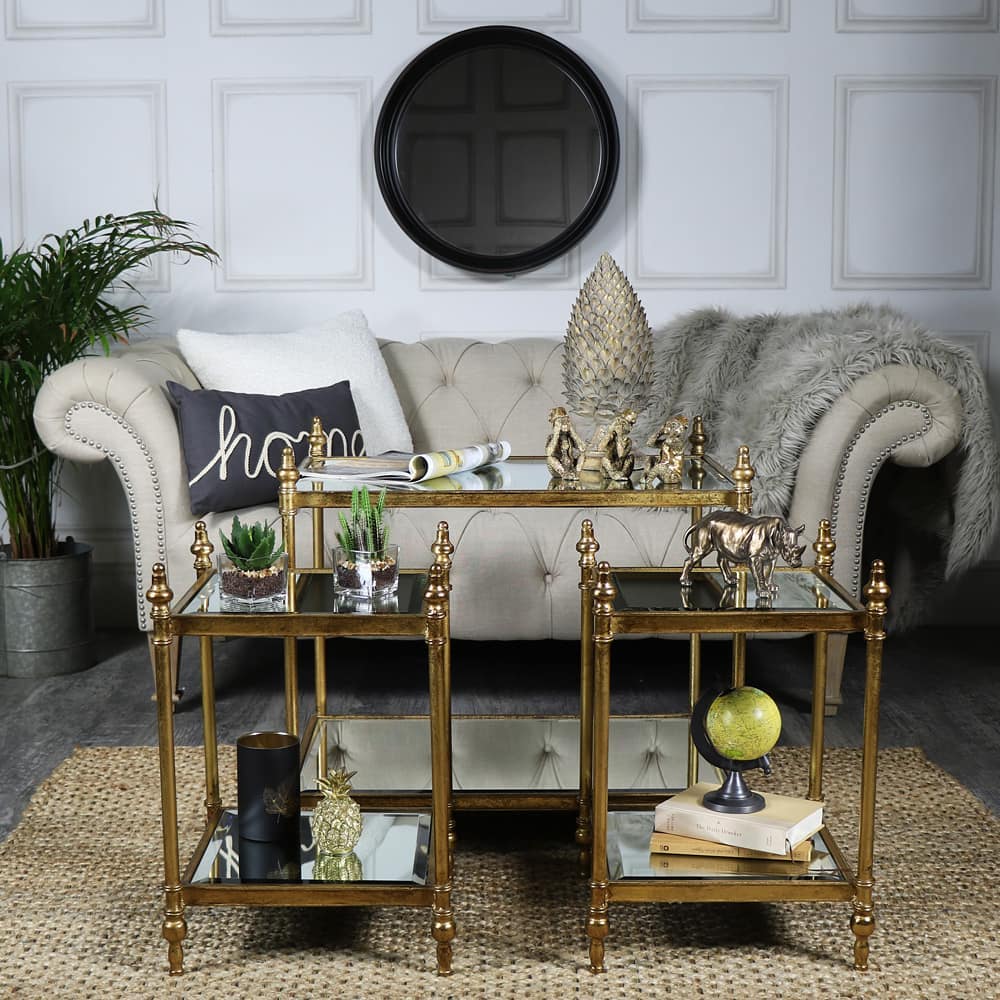 I'm back with some of my fave style trends and passions that are still rocking the interiors world in 2018.

From the palest and the prettiest of decors to the darkest and quirkiest of styles, but the one thing I cant resist is a new trend, yup tend to like um all!

Whether its a colour or a thing, l'm usually right at the front of the queue to try it. Here's some of my favourites right now:

1 Critter chicAdding unusual and exotic birds and animalia to your decor has been around for a little whole now, but the trend is growing, and new animals are becoming must haves all the time. Yes it has extended beyond the flamingo (still love them) to include any creature from an octopus to a leopard, and the high street brands are well and truly on board now, so Its easy to pick up yourself a piece of cute or quirky that will challenge the high end brands offerings for on-trend style.

2. The luxe lookAnd most especially all things gold and shiny and a little bit rock star! – Gold has taken a back seat to silvers and chromes since the 80s, when anyone who had a posh Nana would almost certainly have had gold taps, and it was practically compulsory to take all your friends to look at said taps to impress them. But no more, silver is being budged out, and gold is not just for the posh Nanas! I'm currently in the process of changing my silver kitchen handles and taps to the gold side, and you don't need to be Midas to make this happen, handles from a few quid on eBay, and full swan neck taps from high street bathroom stores are priced the same as silver – amen to that I say.And it's not just the taps, even if you just want a piece of the gold stuff, try a pen pot or a mirror, or for all out luxe, the must-have bar cart. And it sits well with so may colours, perfect with pink and white as an undertone, or great against a strong dark colour to shout 'wow' at all who pass. So make like an 80's Nana and give gold a go, I defy you not to fall in love.